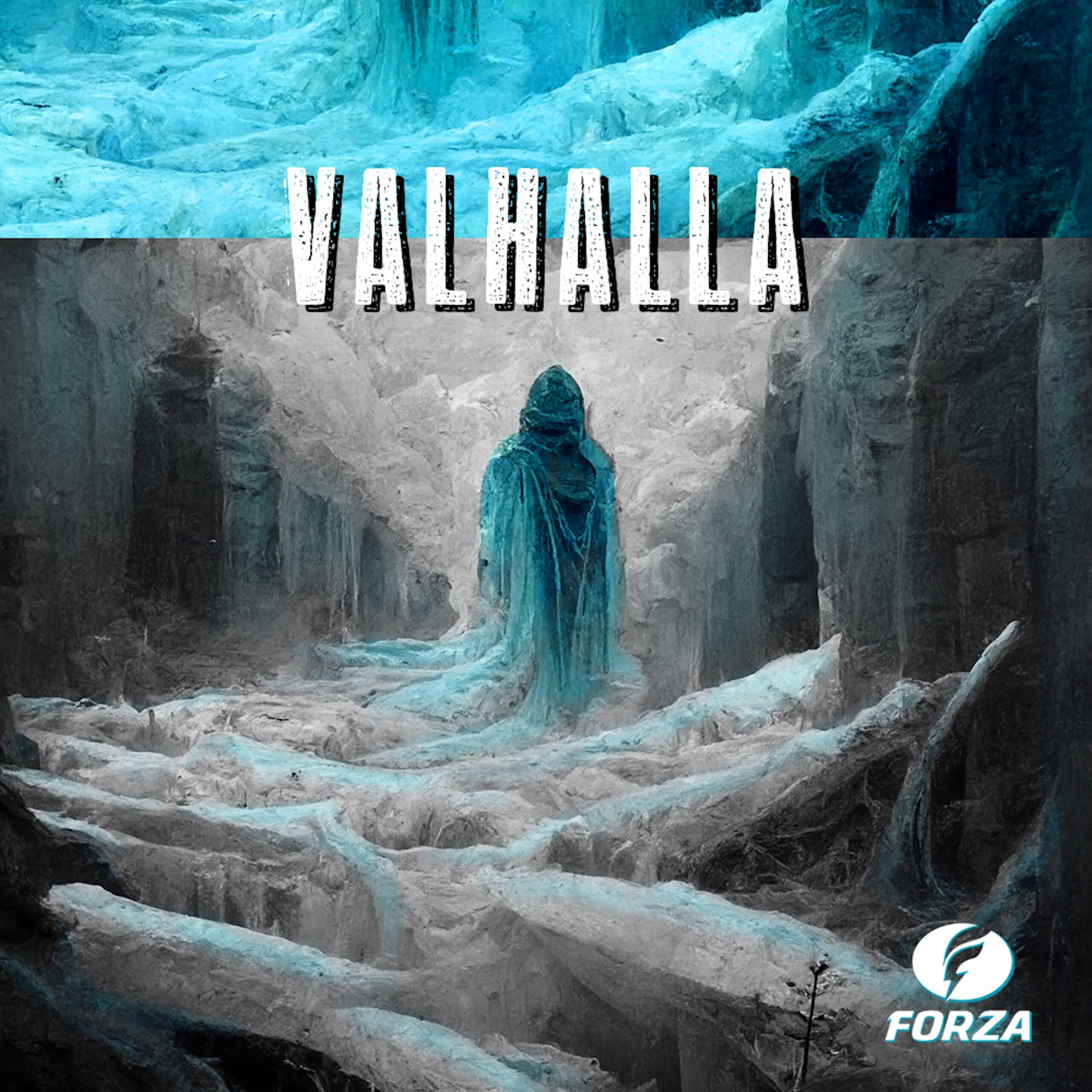 Valhalla – Forza Trailer & Sound Design
Images of vikings and norse gods. Battles and conquests. Ancient sound design.
Track List:
Empire Of Ice
Eerie and disjointed string bends set a dark and tense mood. Pulsing tones and building aggression from 0:38 keep you on high alert.
Hall Of The Fallen
Battle heroes and warrior history honored. Moody, militant and metallic.
Escaping From Helheimr
Dark and haunting impacts and textures build with menacing impacts and unsettling bellows. Action intensity picks up at 1:16.
White Tempest
Ominous atmospheres and slow marching percussion build with dark suspense and mystic power.
Battle For Supremacy
Bellowing horns and awakening of Gods. Ancient tribal sounds woven throughout a cinematic battle soundtrack.
Bloodaxe
Battle horns and percussion emerge from a dark and mysterious open. Scratchy strings, tribal percussion and building aggression.
Winter Of Glory
Mystical, mysterious and honored valor. Ceremonial percussion, sound design and ancient atmospheres weave together.
Nordic Sky
Tribal war rhythms and intense cinematic aggression. Dark, ancient and violent.
Odin Rises
Powerful and ancient forces arise. Deep vocal bellows, bagpipes and harp summon supernatural entities.
Call To War
More keyboard_arrow_down
Less keyboard_arrow_up
---
Purchase album keyboard_arrow_down
---