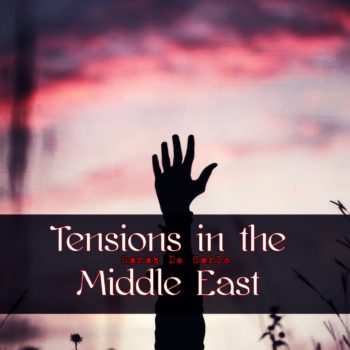 2018
Sarah De Carlo
Sarah De Carlo
LISTEN TO MY PORTFOLIO ON SOUNDCLOUD
Epic Cinematic Action Trailer Soundtrack with middle eastern harmonies and atmospheres.
Full orchestra and percussions with traditional instruments like Duduk, Saz and Santoor.
Will work great in military and war trailer, documentary footage and more.
Growing tension up to the ending, for a powerful and epic composition.
Royalty Free License available. Contact me for info.