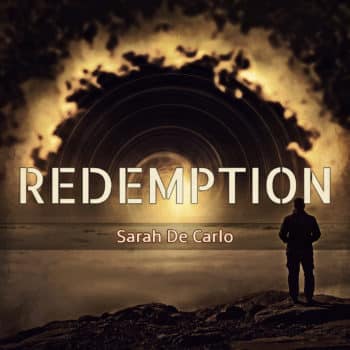 2019
Sarah De Carlo
Sarah De Carlo
LISTEN TO MY PORTFOLIO ON SOUNDCLOUD
Redemption – Epic Orchestral Soundtrack/Trailer music by Sarah De Carlo.
Inspirational orchestral epic track with heroical and motivational mood. A captivating piece with a full epic-majestic arrangement. This track captures the epic sound and feel of a high end Hollywood soundtrack. Perfect for emotional cinematic sequences.
Mood: Heroic, Dramatic, Adventurous, Emotional, Cinematic, Epic.
Instruments: Full Symphonic Orchestra & Percussion with Piano & Cello solos.
This track has full copyright and is available for listening only. To use it in film/movies, ask me for licensing info.