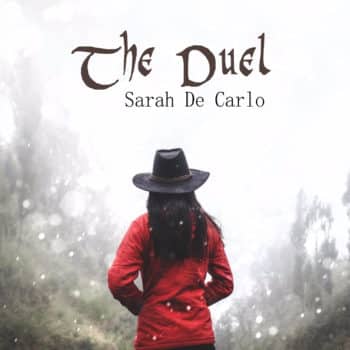 2018
Sarah De Carlo
Sarah De Carlo
LISTEN TO MY PORTFOLIO ON SOUNDCLOUD
'The Duel' is an inspiring and emotional cinematic trailer music soundtrack for dramatic, action, fantasy, adventure and war games and movies scores.
Use it as trailer, teasers, promos, advertisement, slideshows, timelapses for tv, documentary, radio and cinema production.
Instruments: Guitar, Bass, Koto, Erhu, Banjo, Pan Flute, Ethnic Percussions.
Mood: emotional, epic, inspiring, motivational, patriotic, heroic, emotional, reflective, dramatic, dark, military, intense, brave.