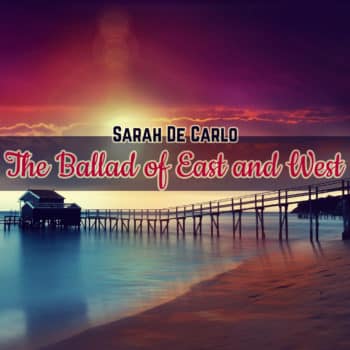 2019
Sarah De Carlo
LISTEN TO MY PORTFOLIO ON SOUNDCLOUD
The Ballad Of East And West (Eastern Documentary Background Music) by Sarah De Carlo.
An emotional and inspiring track suitable for movies, documentaries and video games, featuring a mix of eastern and western instruments and  oriental atmospheres, perfect for nature and animals scenes, time-lapses and landscapes in motion, seas and oceans videos.
Instruments: Piano, Sound Design and SFX, Drums and Bamboo Percussion, Strings and Pad, Horns, Cello and Erhu soloists.
ALL RIGHT RESERVED – Contact me for info about licensing for movies and films.