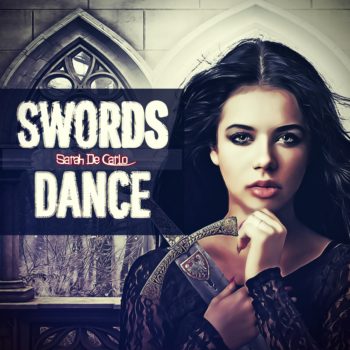 2019
Sarah De Carlo
LISTEN TO MY PORTFOLIO ON SOUNDCLOUD
SWORDS DANCE is an orchestral epic track with heroical and motivational mood, composed and produced by Sarah De Carlo.
A captivating piece with a full epic-majestic arrangement, featuring horns melody and woodwinds, brass and strings accompaniment, and percussion.
This track captures the epic sound and feel of a high-end Hollywood soundtrack.
Perfect choice for adventure cinematic movies, war and battle scenes and documentaries.