Habanera (feat Andrea Veltroni)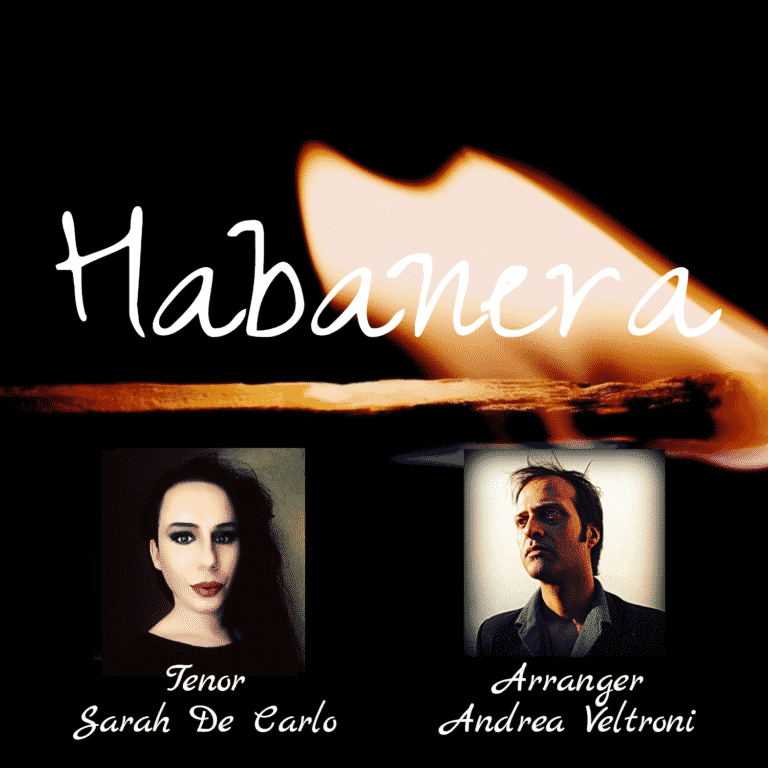 2017
Sarah De Carlo (feat Andrea Veltroni)
Producer:
Sarah De Carlo/Andrea Veltroni
Habanera is the popular name for "L'amour est un oiseau rebelle", one of the most famous arias from Georges Bizet's 1875 opera Carmen.
In this adaptation, Sarah De Carlo sings with tenor voice, on an Andrea Veltroni's arrangement.
Listen Andrea Veltroni on SoundCloud
https://soundcloud.com/asteri-n-1
Copyright Sarahdecarlo.it - All right for web and music contents reserved.