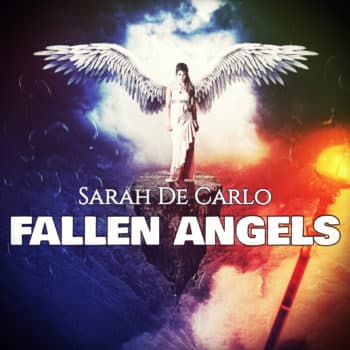 2018
Sarah De Carlo
LISTEN TO MY PORTFOLIO ON SOUNDCLOUD
Fallen Angels (Epic Trailer/Theme) by Sarah De Carlo.
A powerful epic music suitable for film/game trailers, tv shows main theme, documentaries of unexplained mysteries, mystic movies and more.
An hybrid electronic/orchestral track featuring overdriving bass/guitar, electro synth sounds, powerful electronic drums & percussion, cinematic strings and female vocalese.
Mood: Intriguing, Mysterious, Action, Dramatic, Suspenseful, Tense, Epic.
ALL RIGHT RESERVED – Contact me for info about licensing for game/movies.