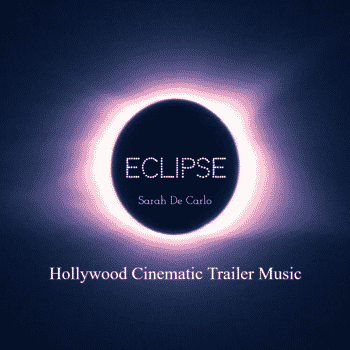 2018
Sarah De Carlo
ScoreaScore
LISTEN TO MY PORTFOLIO ON SOUNDCLOUD
Eclipse – Sarah De Carlo
Epic Orchestral Trailer in the style of Hollywood Cinematic Music
An epic, inspiring and powerful cinematic trailer music soundtrack to present your action, sci-fi, fantasy, adventure and war game and movie.
Use it as trailer, teasers, promos, advertisement, slideshows, timelapses for tv, documentary, radio and cinema production.
Mood: emotional, epic, inspiring, motivational, patriotic, heroic, powerful, triumphant, pompous, reflective, dramatic, dark, military, intense, brave, majestic.
Need a Royalty Free License to Use 'Eclipse' in your film/movie production? CONTACT ME