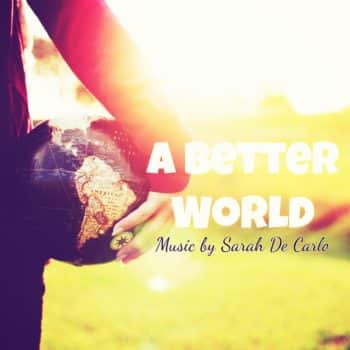 2018
Sarah De Carlo
Sarah De Carlo
LISTEN TO MY PORTFOLIO ON SOUNDCLOUD
A powerful and inspiring track starting with minimalist piano motive, building to an epic orchestral ending in the style of modern Hollywood Blockbuster.
Its emotional and heroic cinematic mood is the perfect choice for movie trailers, TV and film underscore, advertising, documentary, commercial and background music for motivational projects.
Similar Music Production: Hans Zimmer, Audiomachine, Thomas Bergersen.
Royalty free license available. Contact me for info.